Jennifer Lee


Founder, CEO
· 26 years in Electronics Manufacturing
· 5 years in Quality Assurance
· 5 years in PCA Assembly and engineering rework
· 16 years in Executive Management
· Visionary Leader redefining the standard for speed and quality in electronics manufacturing.
· Founded Surface Art Engineering in 1994 her garage at home, and built the business to a 40,000 square foot facility, which generates millions of dollars in annual revenue.
· BS in Textiles from University of Seoul in Seoul, Korea.
Kent Kim
Vice President
Justina Lee
Director of Operations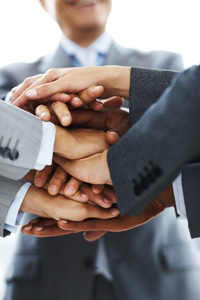 Management Team
Angela Choi
Sr. Program Manager
Grace Nam
Sr. Program Manager
Esther Lee
Program Manager
mark Button
Program Manager/Buyer
Lena Cui
Buyer